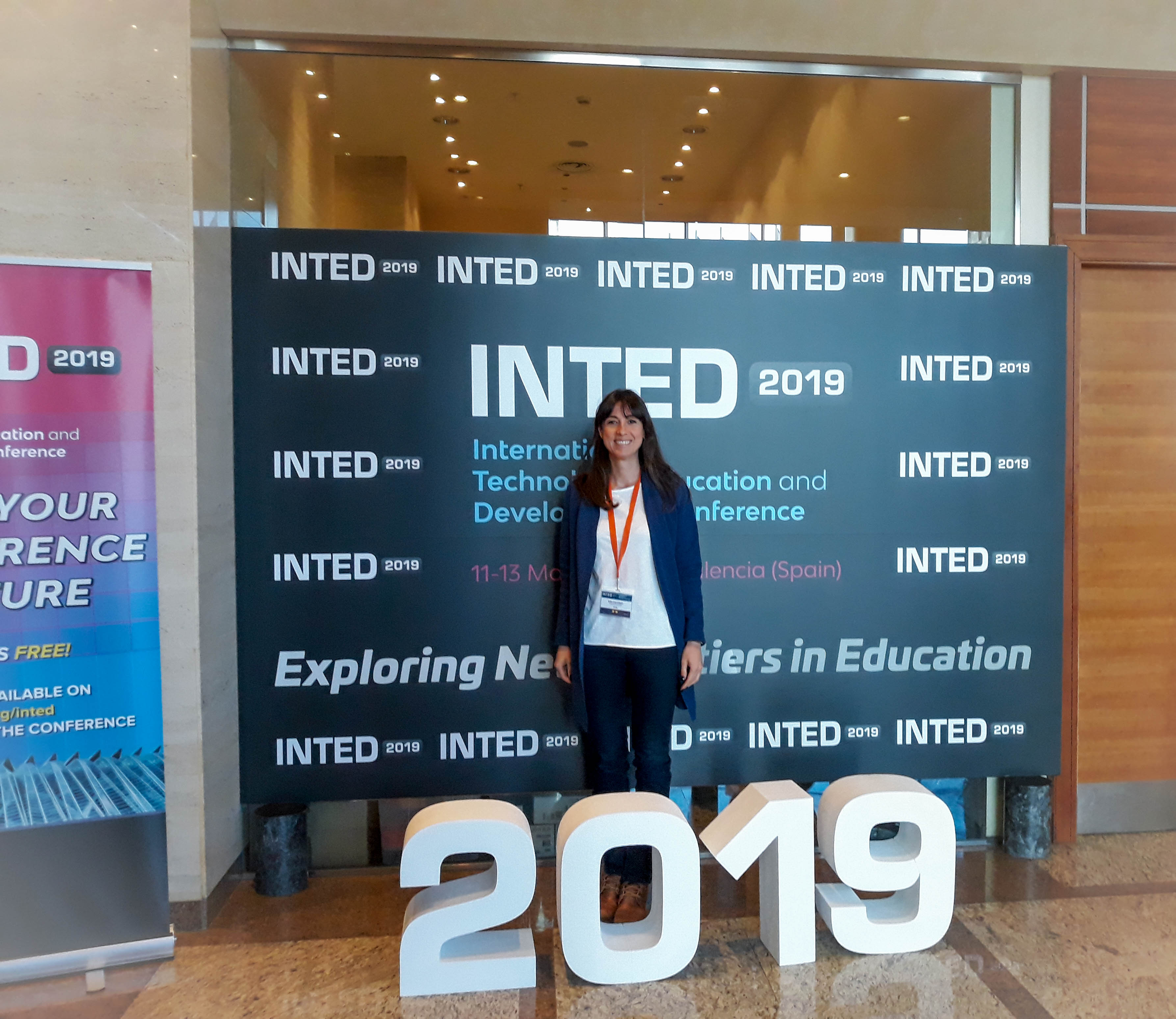 Valencia, 11-13 March 2019
The 13th annual International Technology, Education and Development Conference took place in Valencia, on 11-12-13 March 2019. This conference brought together more than 700 participants from 75 different countries.
INTED2019 provides the ideal opportunity to present projects and research as well as innovative methods in teaching and learning. It is a platform to discuss the latest developments in the field of Teaching and learning methodologies, educational projects and innovations and new technologies applied to Education and Research with experts from all over the world.
The eHealth Eurocampus project had the honour of being present with two presentations by Ms Esther Insa Calderón, professor at Sant Joan de Déu University. In the first presentation, the general framework of the eHealth project was presented. During the second, Ms Insa presented the first study that assesses the impact, the efficacy of the teaching sessions and students' satisfaction of our project. Both presentations are available here (PDF and PPT) and here (PDF and PPT).
Comments are closed.